Welcome!
---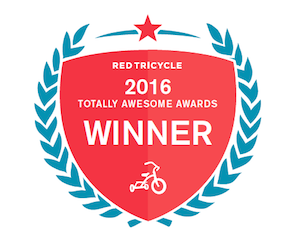 ---
WHAT'S HAPPENING?
* Thanksgiving Week Daily Come Play! Camp for ages 3 and up *
Fall Session (ages 4 and up) and Mini Fall Session II (2's and 3's) are now live. Register today!
Ends December 16th.
No classes September 2-4, October 9 - 14, November 7th, November 18th - 26th
Tuition reflects number of classes in session
​ *Payment due at time of sign up* Stored credit cards are not charged at time of sign up
*Come Play! Fridays return August 25th from 9 - 10:50 am . $10 drop in*
We are now offering a drop-in option for our kids' yoga classes!
Signing up for the entire session does provide a class discount. Email intowntumbling@gmail.com with any questions. At least 3 students needed to run a class unless arranged prior
​
Thank you for being a part of the Intown Tumbling community and as always, please feel free to pass this information along to messageboards, schools, friends, and family!